In the Spotlight: Stay Current with Our News and Developments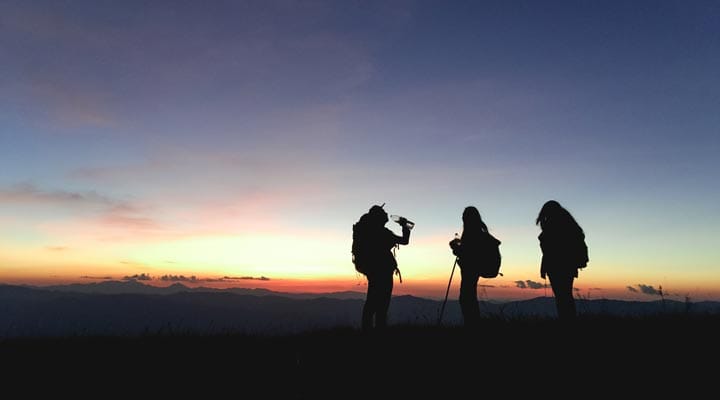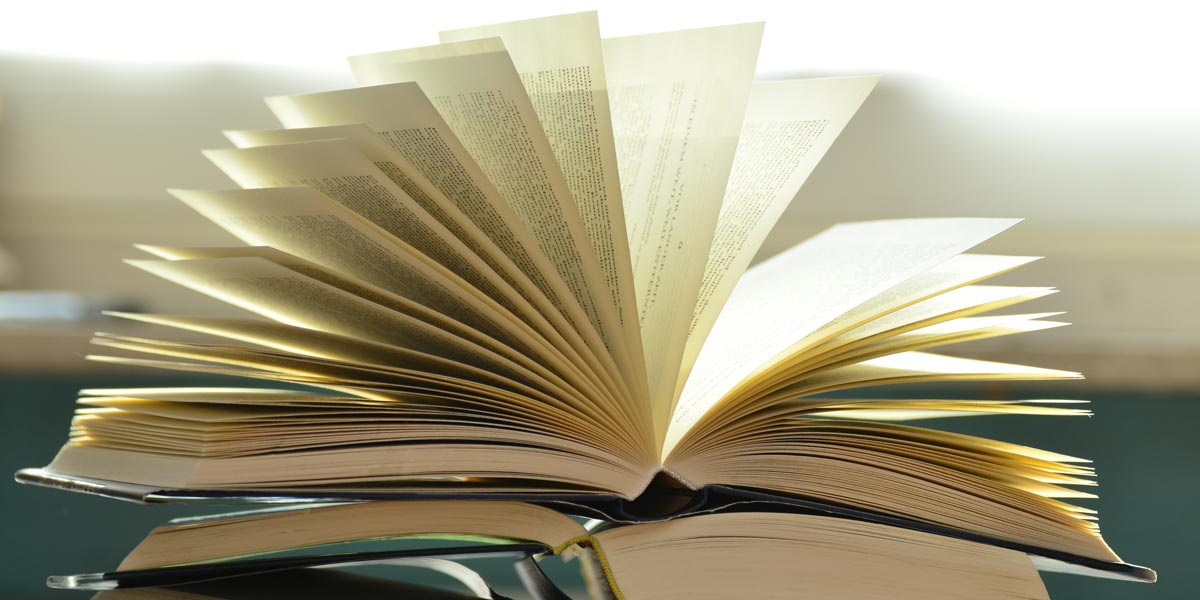 We're thrilled to introduce our latest addition to the team, David Howes, a passionate educator, experienced school leader, and advocate for holistic learning. David brings a wealth of expertise to our organization, focusing on innovative and adventurous learning methods that empower youth and promote lifelong learning. Discover how David is leading our transformative Youth Promise Career Pathways Initiative, offering hands-on experiences that combine personal growth, career development, and community connections.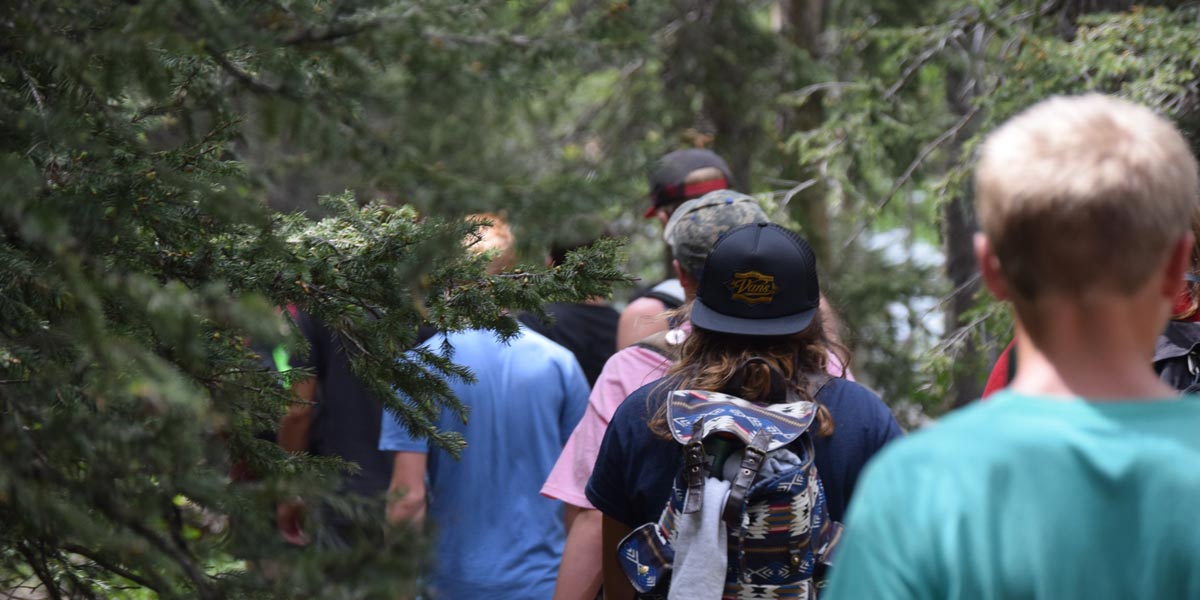 Project Imo is thrilled to announce a groundbreaking partnership with The Farmer's Cow collective brand of companies. This collaboration aims to empower youth in our region with educational opportunities that will shape their futures.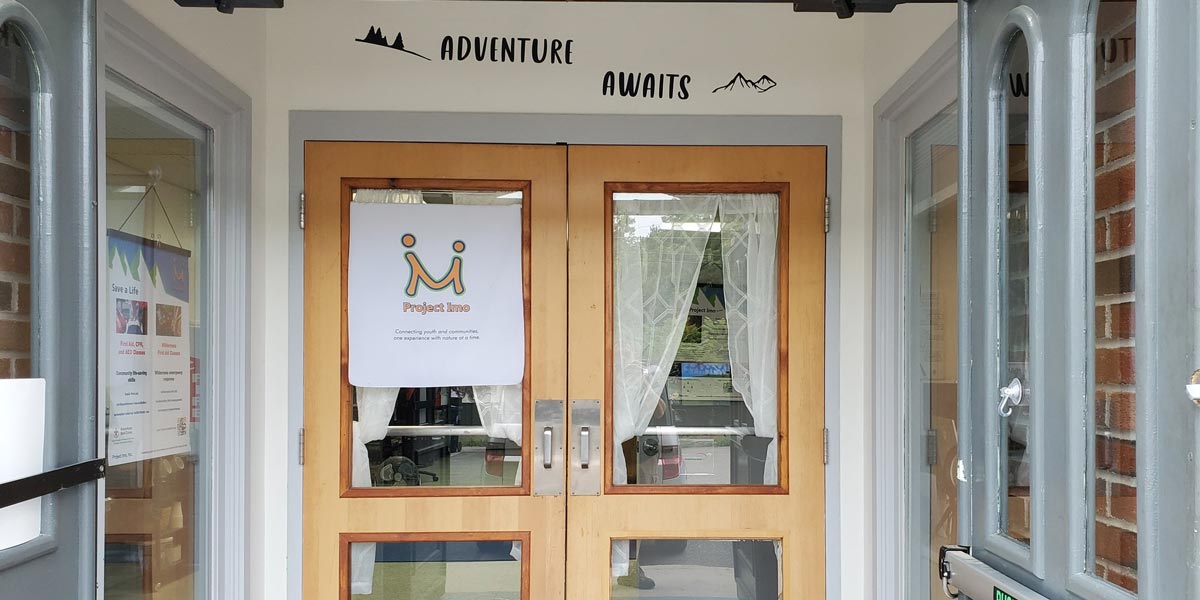 We'll be opening basecamp for evening teen programs including our new Youth Leadership Communities. Think a shared interest group like a club but with a lot of mentoring on building team, setting goals, fundraising, and teaching budgets so they can grow their group and use our space as home. We'll be looking for folks to help with evening programs so stay tuned.
Sign up for periodic emails from Project Imo, filled with upcoming projects and events, tips on environmental education, STEAM curriculum, conservation news, and exciting developments, delivered directly to your inbox
Help us make a difference in the community