Mission, Vision, Core Values and
Why Imo ("ee-moh"): Empowering and Amplifying Voices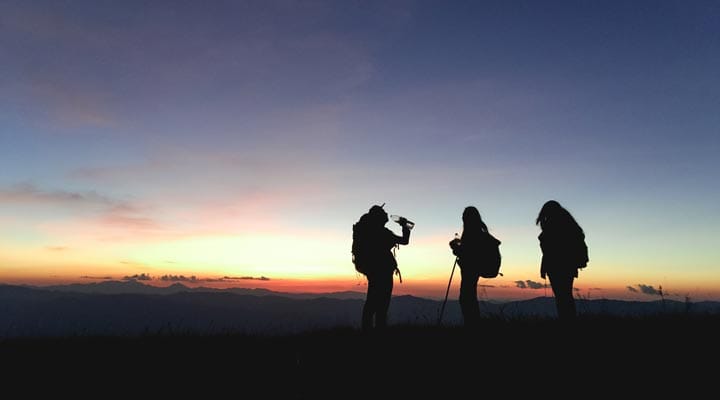 Our mission is to empower and inspire the next generation while engaging communities through immersive experiential and adventure education initiatives.
In providing transformative experiences, we aim to foster leadership skills, ignite a passion for environmental conservation, and promote positive change, while ensuring equitable access for all.
Our vision is to be at the forefront in youth-led experiential education, recognized for cultivating empowered changemakers and fostering a deep connection between people, communities, and the environment. We see a world where every individual, regardless of background, is equipped to drive meaningful change and contribute to a sustainable future.
How a Macaque Transformed Culture: A Tale of Youthful Innovation
In 1948, three Japanese scientists embarked on a long-term study of wild Japanese macaques (Macaca fuscata) on Koshima Island. Their strategy involved leaving food, including sweet potatoes, on sandy beaches to observe the monkeys' behavior. Among these macaques was an 18-month-old named Imo, who unwittingly sparked a remarkable change.
In September 1953, Imo did something extraordinary. Instead of wiping the sand off her sweet potato with her hand, she washed it in a river. Her innovative approach to problem-solving caught the attention of the scientists.
Imo's intelligence was not confined to her. She taught her siblings and even her parents to wash their food. This behavior transfer from offspring to parents was an unusual occurrence in nature. Imo's creativity didn't stop there – she began dipping her washed potatoes into the ocean before eating them, revealing a preference for the taste of salty potatoes.
The impact of Imo's actions went beyond her immediate family. Gradually, the entire troop adopted the potato-washing behavior. By 1962, an overwhelming majority of monkeys over two years old on Koshima Island were washing their food.
Imo had fundamentally transformed their community.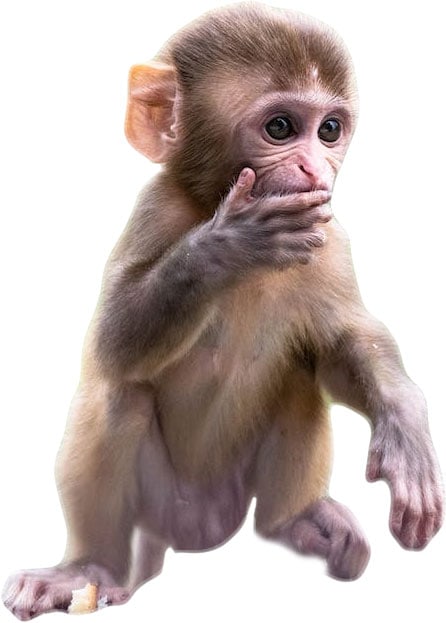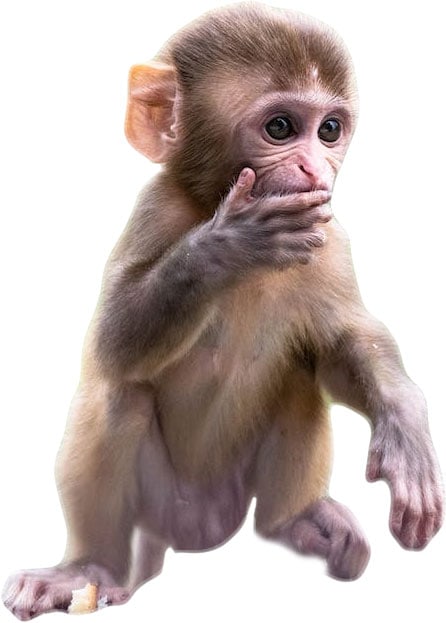 At Project Imo, we firmly believe in the power of youth to acquire and share knowledge, not only among peers but also with the adults in their community. With this knowledge and intentional collaboration, communities can collectively strive to bring about meaningful change.
Be a part of our community and embrace the spirit of Imo – become an agent of change in your world.
Hirata, S., Watanabe, K., & Kawai, M. (2001). "Sweet-potato washing" revisited. In T. Matsuzawa (Ed.), Primate origins of human cognition and behavior (pp. 487-508). New York, NY, US: Springer-Verlag Publishing.
Project Imo is a registered 501c3 charitable, educational organization.  As such, we hold ourselves to the highest standards of nonprofit governance and operations, ensuring that monies are used in accordance with federal and state laws. 
Project Imo, Inc. is governed by a Board of Directors. Our Board currently includes 5 corporate officers installed in accordance with our Corporate Bylaws. 
Our staffing is currently in growth patterns, a portion are part time while many are fully volunteer based. The plan is to have a full time staffing model over the next five years while still working side-by-side with dedicated volunteers from our community. We love our team.
About the Board of Directors
The Board of Directors is the legal authority for Project Imo, Inc. . As a member of the Board, a Director acts in a position of trust for the community, and is responsible for the effective governance of the organization.  Board Members must be knowledgeable about and uphold Project Imo's bylaws and conflict of interest statements.  
We are looking for enthusiastic individuals to join our Board of Directors and volunteer their time to support the Project Imo mission. We need people who can contribute connections, a passion for social networking, and collaborative teamwork to enhance our services. Our goal is to expand programming, reach more communities, and achieve our strategic plan. We particularly encourage a diverse range of board members to join us and share their valuable skills.
Accounting and finance,
Experience in human resources and people operations
Experience in academic assessments in peace and conflict resolution
Marketing experience and social media relations
Engaged people who are community leaders.
Announcements and Media Releases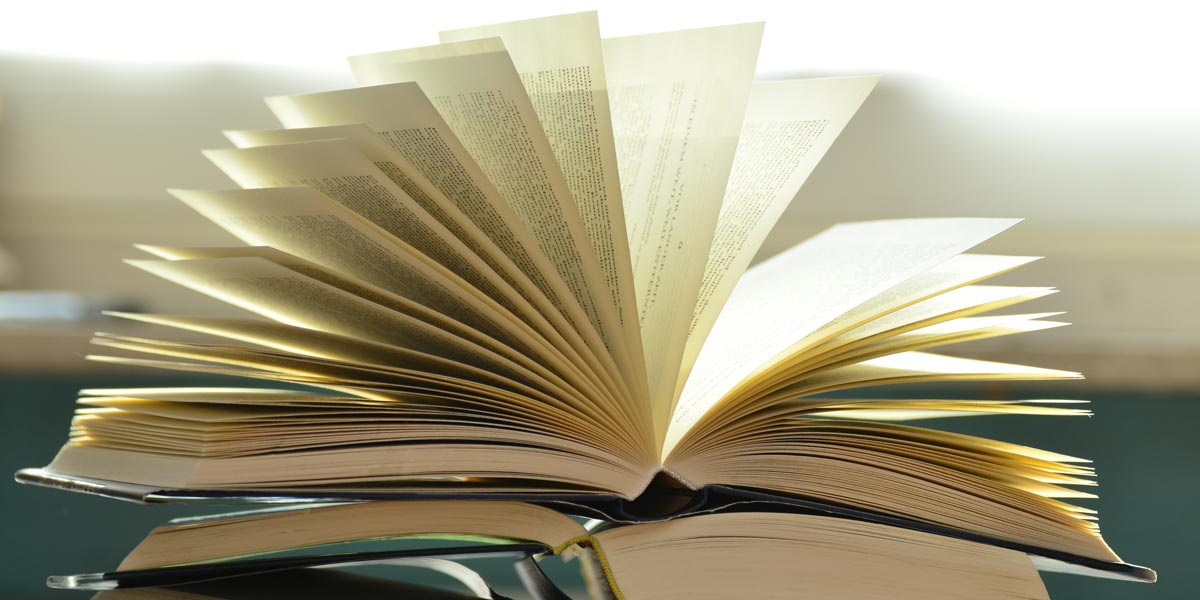 We're thrilled to introduce our latest addition to the team, David Howes, a passionate educator, experienced school leader, and advocate for holistic learning. David brings a wealth of expertise to our organization, focusing on innovative and adventurous learning methods that empower youth and promote lifelong learning. Discover how David is leading our transformative Youth Promise Career Pathways Initiative, offering hands-on experiences that combine personal growth, career development, and community connections.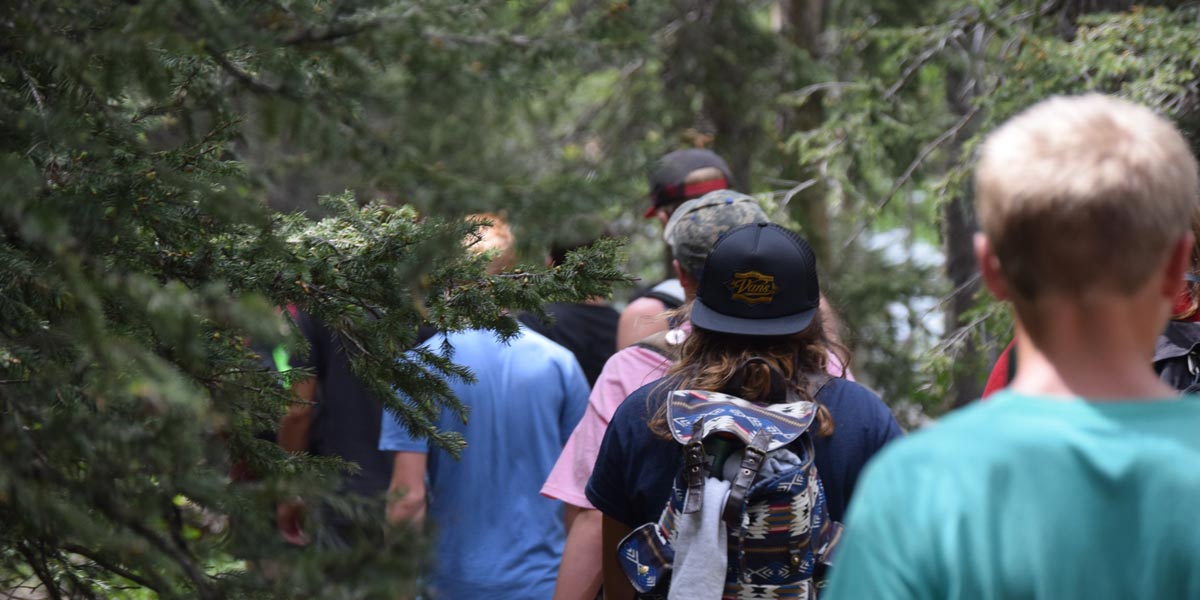 Project Imo is thrilled to announce a groundbreaking partnership with The Farmer's Cow collective brand of companies. This collaboration aims to empower youth in our region with educational opportunities that will shape their futures.
Sign up for periodic emails from Project Imo, filled with upcoming projects and events, tips on environmental education, STEAM curriculum, conservation news, and exciting developments, delivered directly to your inbox
Help us make a difference in the community