Adventure Facilitation Foundations 2- Expanding Adventures and Group Management
Expanding your adventure programs. Ideal for school & afterschool educators, non-formal educators, youth groups, social services, police, counselors, and camp staff!
Participants in this workshop will use their foundations in adventure facilitation to explore creating specific social-emotional outcomes through activity; expanded emotional, environmental, and initiative safety; expand into understanding and exploring group dynamics; and group conflict management.
Participants will build their adventurous toolkit as we explore these expanding concepts:
Identifying & creating specific social-emotional development outcomes through adventure
Crafting framing statements and reflection questions aligned with outcomes
Balancing desired facilitation outcomes with the group's right to explore and create their own experiences
Safely expanding the experiential toolkit to include more dynamic activities
Safety parameters for portable elements requiring spotting and spotting instruction
Creating program frameworks for consistently safe practices
Small group development
Group conflict: how to embrace it, how to avoid harmful conflict, and how to help the group navigate it.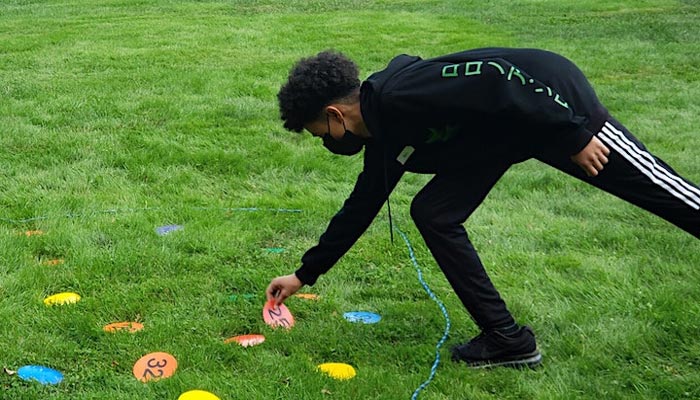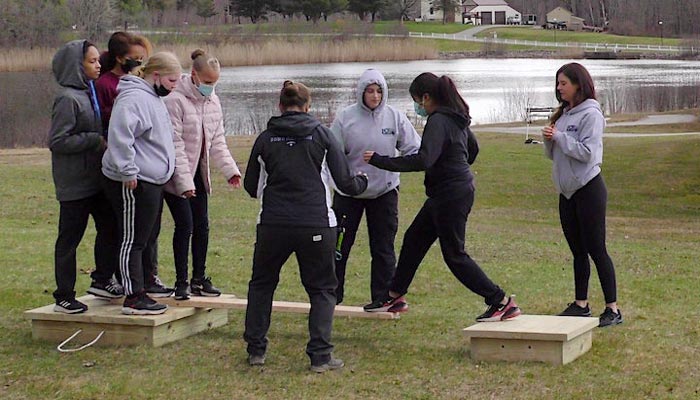 This 8-hour workshop is the follow-up to our Adventure Facilitation Foundations 1. Participants will be most successful if they have an understanding of core concepts such as de-inhibitizing groups, Stretch Zone Learning, full value commitments and Challenge of Choice, and activity framing and sequencing basics obtained through courses like our Adventure Facilitation Foundations 1 workshop.
Attendees will experience the activities as participants first and then build them into their own practice as facilitators for their community.
Course location will be at Holiday Hill Day Camp and Recreation Center in Mansfield Center, CT. Email teamimo@projectimo.org for more information.
$150.00 registration includes workshop, lunch, and special pricing on facilitation tools from Project Imo's Gear Store.
Group pricing discounts are available. Email teamimo@projectimo.org for more information.